The Senior Adult Ministry is a vibrant, active community of believers and we welcome you to join in!
What's Happening Now
Monthly Fellowship
Our Senior Adults gather the first Tuesday of each month, September through May, at 11:45 AM in Fellowship Hall. We enjoy a special program and a delicious meal.
Day Trips
Seasonally, the Senior Adults travel to many places for fun-filled fellowship. The next trip is in February 2022 and the seniors will be traveling to the Legacy Theater in Tyrone, GA to see the show Sister Act.
PraiSingers Choir
Our Senior Adult choir meets on Wednesdays at 10:30 AM in the choir room for an enriching time of fellowship and singing. All are welcome to come and no audition is necessary.
Ways to Get Involved
Senior Adult Ministry Team
If you are interested in helping to plan enriching fellowship opportunities for Senior Adults then contact [email protected] to join the planning team.
Sunshine Ministry
Service opportunities exist for volunteers to visit homebound, local nursing homes, and to assist with Bible studies and worship experiences both on and off campus of our local retirement centers and nursing homes. No matter your age, if you desire to serve our homebound and/or our senior adult residents, we have a place for you. For more information contact [email protected].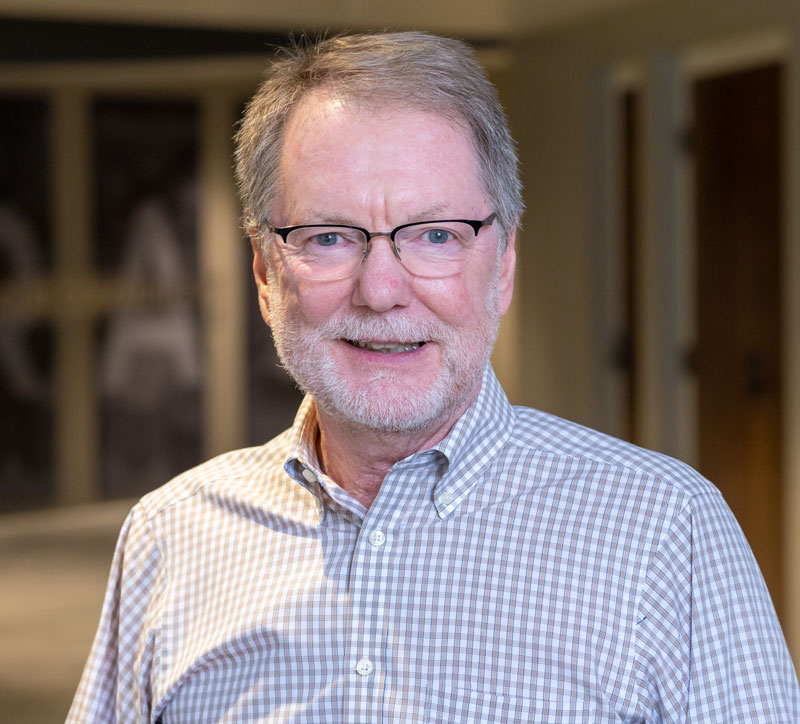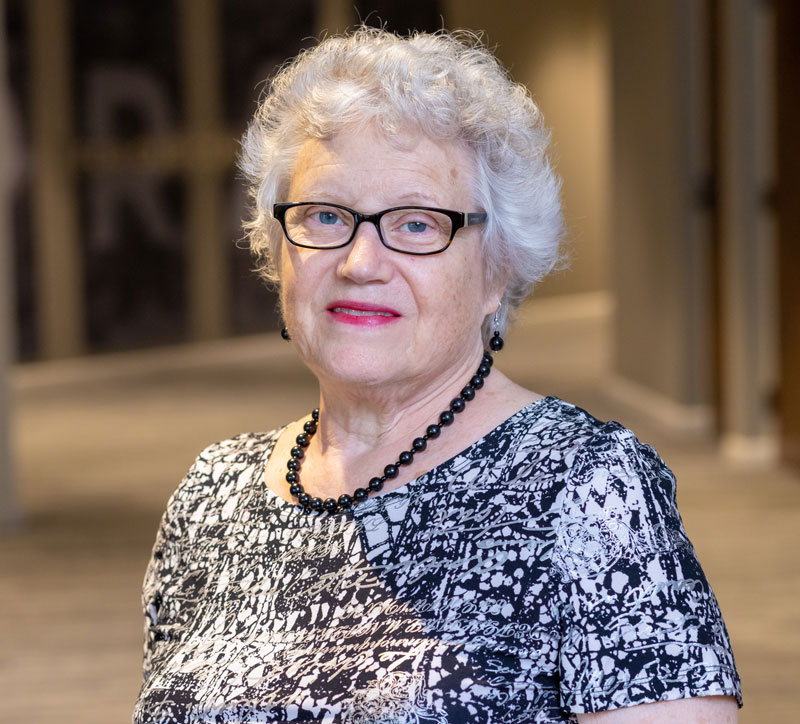 Minister for Pastoral Care